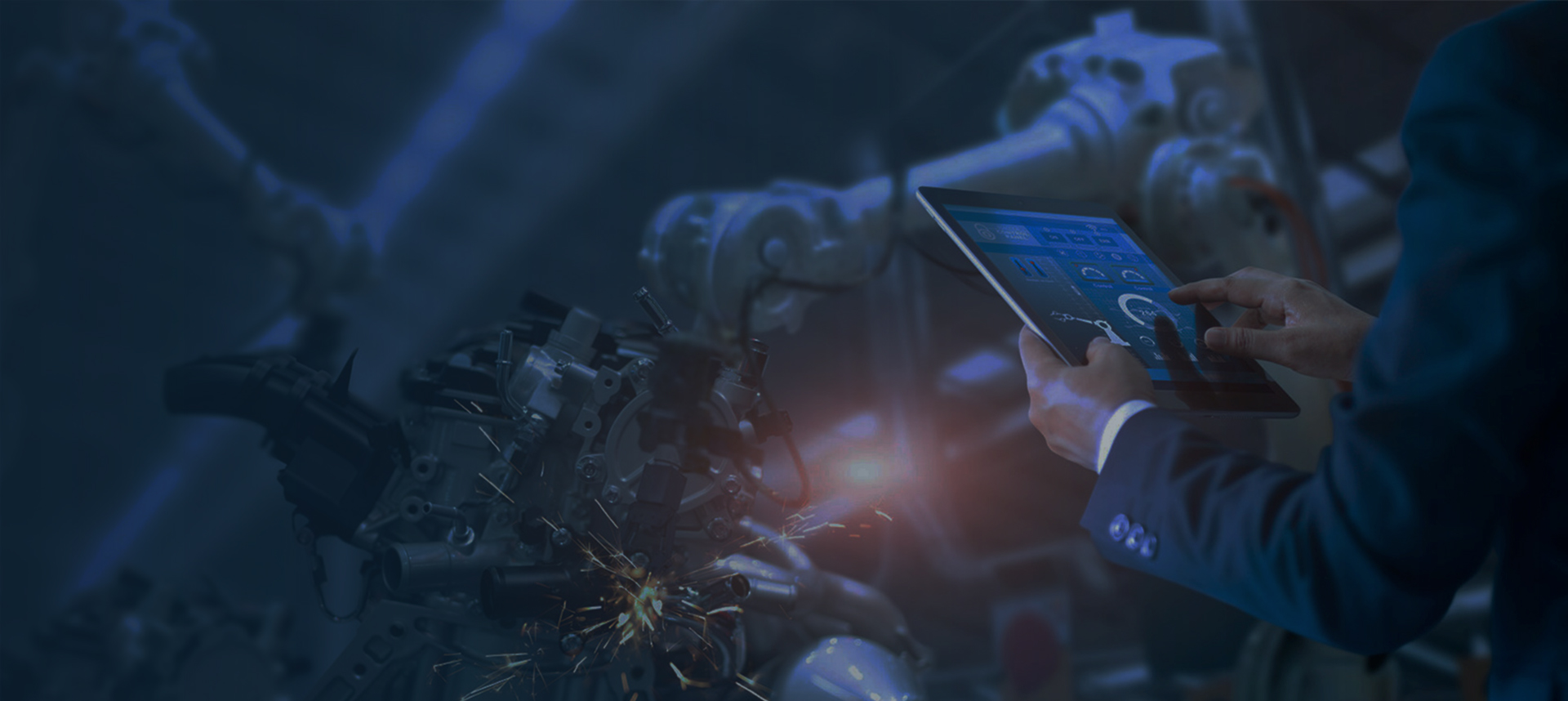 ASA ENGINEERING
Comprehensive automation solutions
Software development
Technology system integration
Production of equipment
Learn more
Free consultation from industry experts
Our company provides complex automation solutions for various industries:
CHEMICAL
A full cycle of works on the ACPS creation for production lines of explosive components.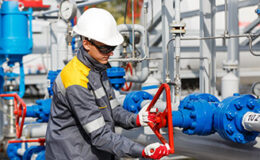 OIL AND GAS
Automation services of the equipment for oil and gas processing and transportation.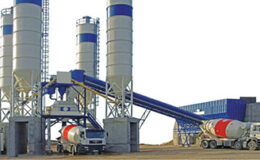 CONSTRUCTION
The concrete production plant panel ASA-MIX-1. A turnkey solution for concrete manufacturers.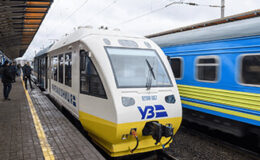 TRANSPORTATION
ASA ENGINEERING provides complex software and hardware solutions for the main transport company in Ukraine.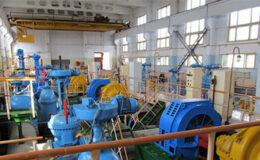 WATER SUPPLY
Our company has an extensive experience in automation of the various technological objects.

Our team has the advanced skills in automation of fire hazard and explosion hazard technological processes!
We are ready to provide professional advice and get involved in the work process at the any stage of your project


Project documentation
development