ASA is a dynamically developing Ukrainian engineering company. In our work we focus on automation and computerization of technological processes within the framework of Industry 4.0. Our company specialists create IT products and solutions for various industries.
Our company has all the necessary material and technical resources to carry out the most complex projects in the field of industrial automation. Our own production facilities and optimal staffing structure allow us to significantly reduce the cost of projects without loss of quality.
ASA company is represented on the international market. We have successfully performed work on the design and implementation of APCS in countries such as: China, India, Colombia, Brazil, Poland, Kazakhstan, and this is just the beginning.
We are ready to offer turnkey solutions of APCS, from design to production and installation of equipment at the Customer's site. We guarantee the quality of our services and are always ready to provide technical support to our customers.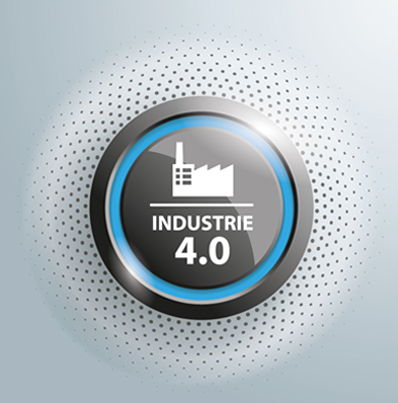 MISSION
The mission of our company is developing and implementation innovative technological solutions based on automation and computerization of technological processes. We constantly follow the trends of our industry and cooperate with leading technology companies.
ASA (Automation Spirit Alliance) is an international alliance of high-tech industrial companies, which actively develop their business around the world and provide new opportunities for your business.
Technology Integration
Equipment Manufacturing
ADVANTAGES

PROFESSIONAL TEAM
Highly qualified personnel consisting of leading engineers of Ukrainian research institutes.

MANY YEARS OF EXPERIENCE
High expertise in development of unique control systems for hazardous and dangerous production lines and technological processes

CUSTOMER CARE
Individual approach to each client, based on understanding the needs of the customer.
HISTORY OF ASA ENGINEERING