LLC "ELCOR"
The task at hand
Elkor Company is a developer of control systems for the spaceport Alcantara, Brazil. Our company subcontracted the development of software for docking with the engineering systems of the cosmodrome via digital communication channels.
The proposed solution
The work was performed on redundant Modicon Quantum controllers by Schneider Electric. The system features a large number of redundant Modbus RTU communication channels, which are to operate in the "hot" switching mode in case of failure of the working channel.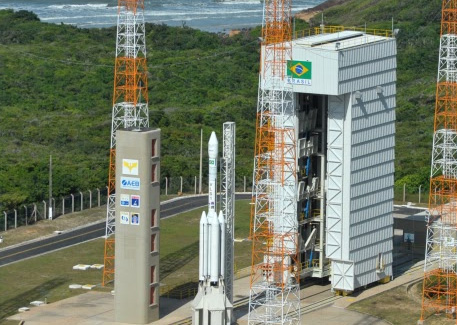 Work performed and the result achieved
The work was performed with high quality and in accordance with the set terms. Software testing was performed on the simulators that were deployed at Elkor company premises near Kharkov.